St. Petersburg Power & Sailboat Show
Join us January 20-23, 2022 at the largest boat show on the Gulf Coast. Step aboard and experience the ArrowCat 320 & ArrowCat 420 Coupe from sunny Florida. Contact us for more information.
Feel At Peace Wherever You Go
ArrowCat Power Catamarans
The Outboard Powered Express Cruising Catamaran
ArrowCat Express Cruisers are designed from the ground up to maximize comfort, performance, durability, and fuel efficiency. Making them a better choice for in-shore and off-shore family cruising. We build our boats with your safety and enjoyment in mind, designing our signature interior cabin so that you're not limited by the outside elements but rather have the ability to enjoy your vessel at any time and place. Superior construction, optimized performance, economy, and safety can be found in every ArrowCat we make.
Our Signature Cabin Models
Class: Express Cruiser
Hull Shape: Catamaran
LOA: 31′ 2″/9.50 meters
Beam: 10'/3.05 meters
Draft: 18″/.46 meters
Propulsion: Outboards
Cabins: 1
Heads: 1
Class: Express Cruiser
Hull Shape: Catamaran
LOA: 41′ 9″/12.73 meters
Beam: 14′ 9″/4.5 meters
Draft: 18″/.46 meters
Propulsion: Outboards
Cabins: 2
Heads: 1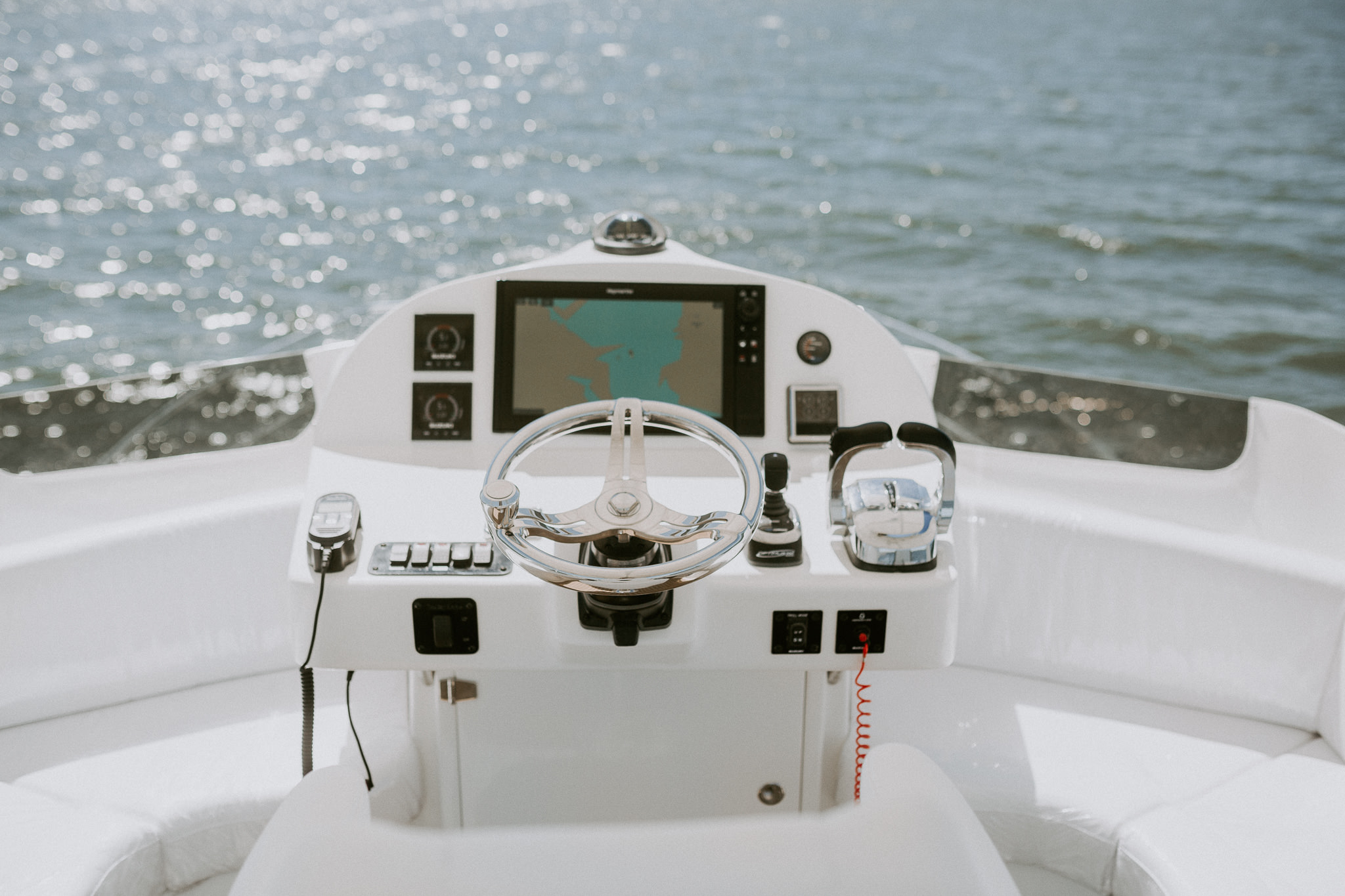 Class: Express Cruiser
Hull Shape: Catamaran
LOA: 41′ 9″/12.78 meters
Beam: 14′ 9″/4.5 meters
Draft: 20″/.5 meters
Propulsion: Outboards
Cabins: 2
Heads: 2
Experience the feel for yourself, talk to one of our sales experts to schedule a sea trial